Times Square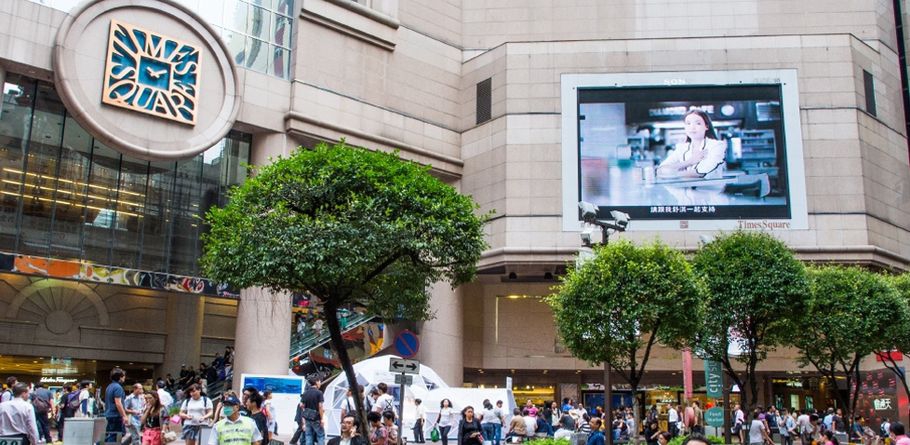 Times Square Retail Re-configuration and Renovation, Cinema Conversion
Project Description
Complete re-configuration of the retail areas, upgrading of 5 nos. express elevators, relocation of and creation of 5 nos. new UA cinemas on top level of retail and diversion of carpark entrance on G/F.
The cinema conversion including the relocation of cinema from 1/F and 2/F to 12/F to 14/F, provision of luxurious shops including Chanel, LV and Tiffany & Co. Renovation and provision of F&B on B1, 12/F and 13/F is involved. Total site area is about 25,000m2 and the area of new cinema is about 2,000m2.
Project Value (HK$)
MC : $350M
E&M : 140M
Project Period
2012-2014
Client
Harbour City Estates Ltd.
Category
Commercial
Award
A&A Works
---